You... Tang Lung?
Beaded Smartphone Pouch ~for iPhone 7 plus~

Material: Deerhide, Czech seed beads 8/0, 13/0, Brass made Medicine wheel,

Various beads, stuff like that...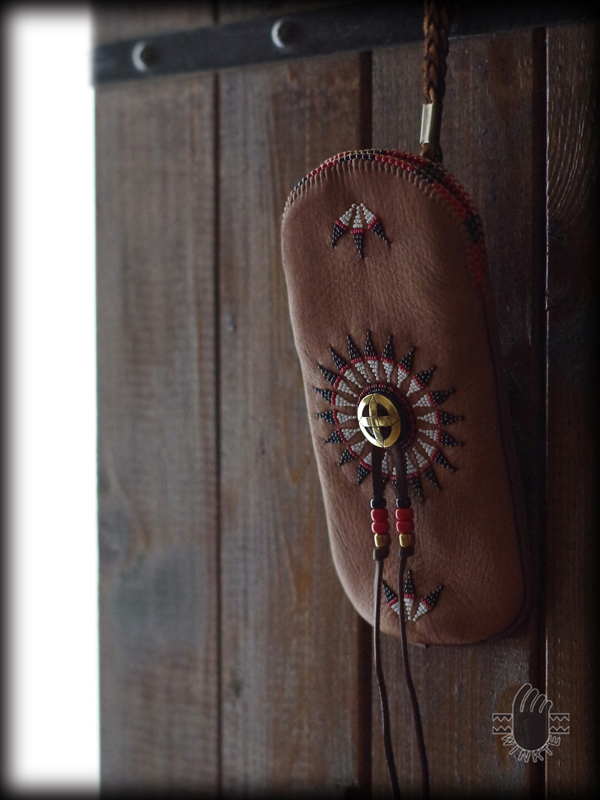 イタリアはローマ在住の方からの御注文です。
本日、発送完了しました。
後は無事に届くことを祈ります(苦笑)
【※ 追記 8/4 無事に届きました】
Today, shipped a smartphone pouch to Italy.

I hope it arrive to safely.

Anyway, please wait for a while until arrive.

Thank you for an order.

Grazie!!
ちなみにイタリアのローマといえばコロッセオ。

そしてコロッセオといえばブルース・リー主演、監督、脚本、武術指導

1972年制作の名作クンフー映画 「ドラゴンへの道 (Way of the Dragon)」。

リーが演じるタン・ロンとチャック・ノリス演じるゴードンとのクライマックスの

闘いの場がコロッセオだったのは誰もが知るところですな。

この出演を機にチャック・ノリスは俳優に転身し、

アクション・スターの地位を築き上げたのは有名な話ですが、

やはりこのラストの一騎打ちで魅せるリーの素晴らしいアクション。

それは永遠に我々の胸に残り、そして語り継がれる事でしょう。

スポンサーサイト